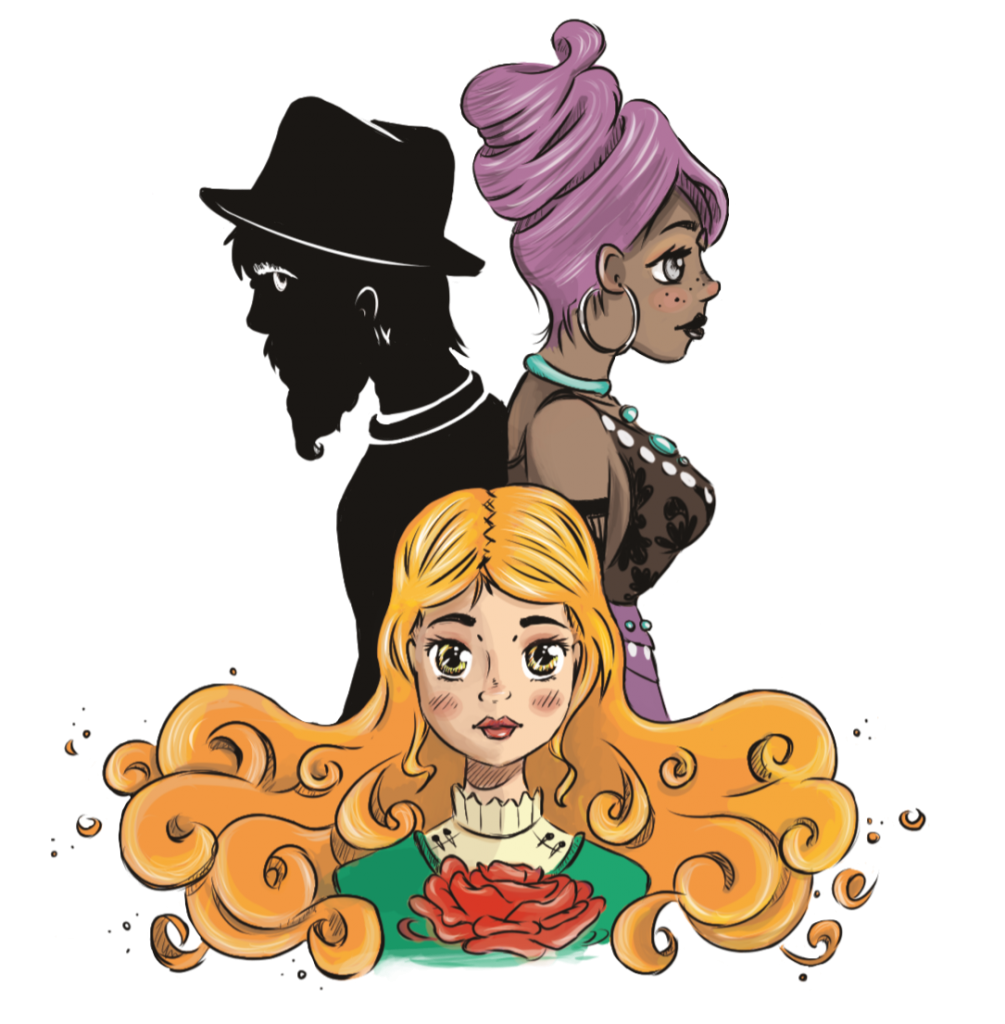 Award-Winning Video Game
Sea of Roses Gallery
Be a part of Marion's journey!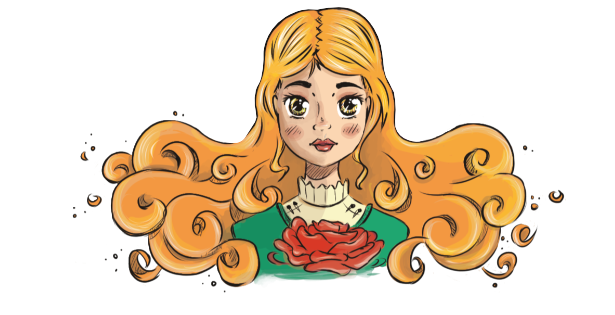 One day, Marion wakes up in her attic. Odd — she doesn't really recall falling asleep there. Soon, she realizes that someone else — a girl — is living in her house. But she's never met her before! And although her village is similar to the one she's grown up in, it is not identical. And neither are the people.
Marion is now adrift in a world that feels familiar, but is filled with strangers.
What is this place? Who are these people? And where is her fiancé?
Help Marion explore this new world, as she reconsiders her past.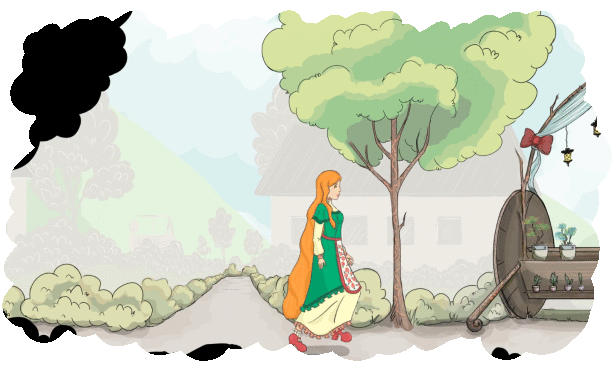 As Marion explores this mysterious world, she will meet a helpful and colorful cast of characters. Using her exploration skills and a little ingenuity, Marion will weave together the stories of her new friends.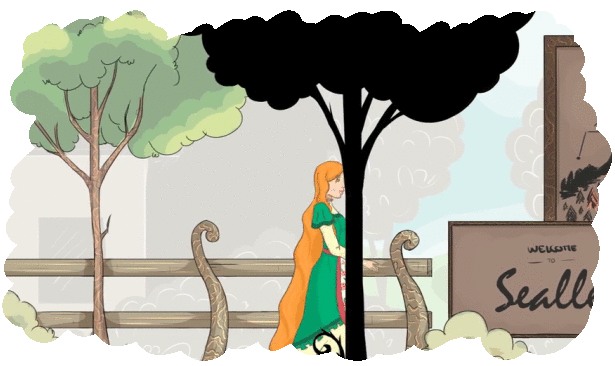 The Village of Seallea is a beautiful place to spend some time! Walk through a variety of hand-drawn areas that are a joy to behold. Players compare exploring Seallea to "playing through a dream."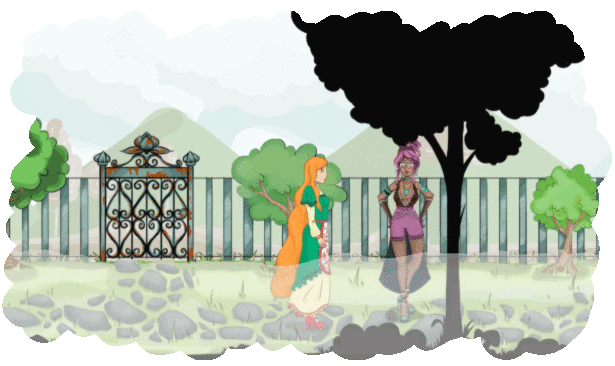 By choosing how Marion responds to other characters, you will affect how she views the world around her. This will determine her experiences throughout the game — and even its eventual outcome.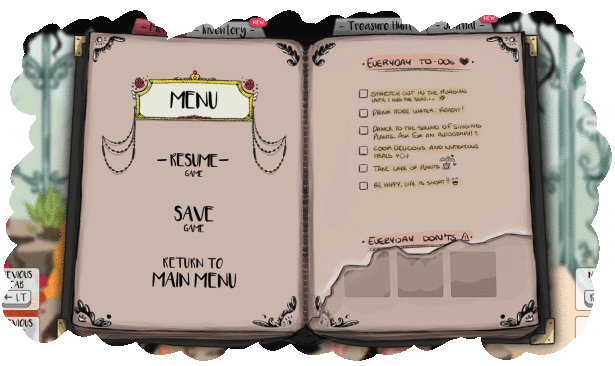 Sea of Roses is filled with hidden content for players to find! The Tales of Seallea system allows players to easily track which content they haven't discovered. Marion can easily and repeatedly return to the game to find all the different events and experiences Seallea has to offer!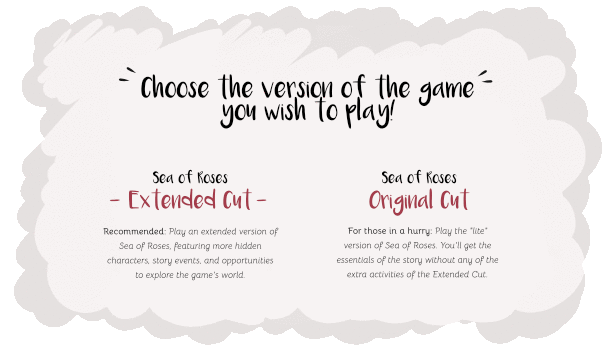 We understand that not everyone has the time to play games for a long time and so we offer you an option when you play. Sea of Roses is, by design, a short game. However, for those who want to really immerse themselves into the World of Seallea, the Extended Cut offers many hidden — and very special — events that will allow them to experience all that Seallea has to offer!
The Original Cut of the game is briefer, eliminating these extra activities and offering a condensed version of the story. You'll still get the fundamentals of the storyline but your playtime will be significantly shortened. It's up to you to play the version you'd like because both are included when you download Sea of Roses!